Have you ever watched the movie, "It's a wonderful Life "? You know, the old Christmas classic with Jimmy Stewart, where he gets a glimpse of what the world would be like if he hadn't shown up in it?
He ends up meeting an "Angel" named Clarence who takes him around some of his digs to discover what this life without him has turned out to be. If you haven't seen it, I'm not going to ruin it for you, but really?! I would find that shocking to hear if you would tell me you haven't ever heard of the town "Pottersville"!
As endearing as Clarence is to me, he is not the greatest example of what one of the mighty warrior Angels of God looks like, but then again, could be! :0)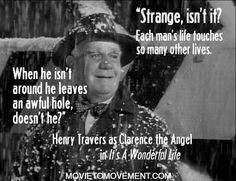 God created them in the beginning before man was created. "Thus the heavens and the earth, and all the host of them, were finished." Genesis 2:1, NKJV
God created these beings to worship and serve Him, but they have another amazing purpose: to care for and protect God's children.
What an awesome thought!
He will order his angels to protect you wherever you go. They will hold you up with their hands so you won't even hurt your foot on a stone. Psalm 91: 11-12
Another of my favorite bible passages is the description of a war between Aram and the Israelites who had Elisha during this time to encourage them that the Lord was on their side.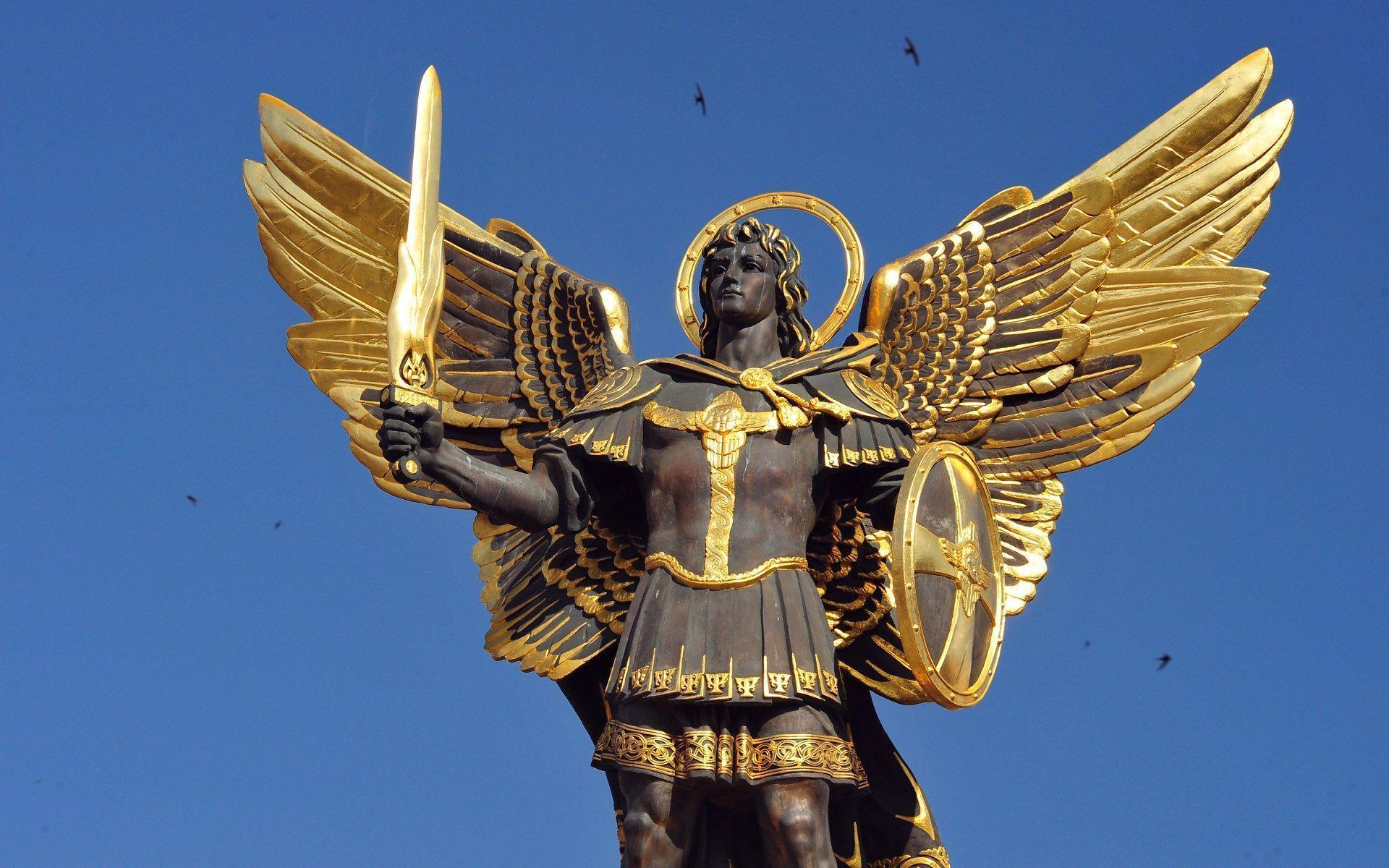 In 2 Kings 6:6, Elisha saw the armies of the Lord preparing for battle where the Aram army had already dug in and surrounded the city. With the eyes of a prophet he told his servant, "Don't be afraid, those who are with us are more than those who are with them. " which he follows with asking God to open his servant's eyes to see the hills full of horses and chariots of fire all around Elisha. v 17.
I would like to assure you that the previous night, Elisha was NOT pacing the floor wringing his hands sick with worry. He was "calling things that be not as though they were" Roman's 4:17 and expecting an army to show up on his doorstep!
Angels respond to Faith filled words. Think about it…thats the way God speaks to them and we are to reflect our Father's mannerisms.
Along those lines,we are not to pray for Angels to help us, but to be confident in God's ability to handle whatever difficulties arise in our lives knowing that he has myriads of angels to do His bidding on our behalf.
Ending this blog to remind you of the vast resources that God has to provide for His people, made me think of one of the angel He used to proclaim the wonderful news of Jesus' rising again after the crucifixion in Luke 24:5-9 saying, " "Why do you seek the living among the dead?
He isn't here, but is risen." (Luke 24:5-9
Wouldn't you like to be the one to deliver that news? Well, that is what we are to do afterall, go and be someone's "Angel " and bring light to someone! :0