Boy, this whole becoming a woman of God thing can sometimes feel overwhelming! How do I do this? How do I do that? Should I do this? Should I do that? These are often the questions that role through my head before I embark on a new venture or even something as simple as starting my day deciding should I have a protein bar or Coco Puffs for breakfast!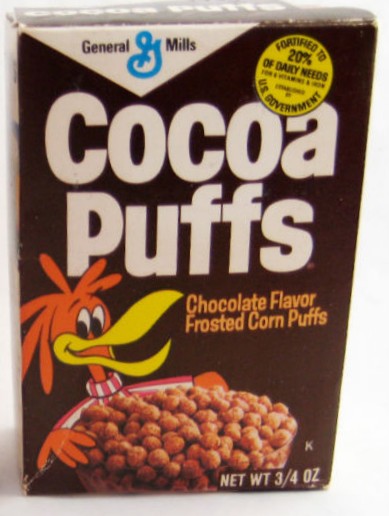 Oh the decisions that need to be made every day, but before I become overwhelmed (which seems to happy frequently), I will break it down into three simple steps that every God loving woman such as I should contemplate and have in her heart.
The first one is a REVERANCE for God. The good news is that if you continued reading this, chances are you are interested in the things of God and how He works. I don't claim to know everything about Him, but I'm surely trying to do all I can to know Him and His ways.
If you haven't figured it out yet by my blog, I hold the word of God…aka The Bible as His most awesome gift to us and as TRUTH! This is really one of the first things that your dear heart has to decide. Is the word of God true? Is it a fable? Is it merely ancient manuscripts that haphazardly made it through centuries of dormancy?
You decide, but if there is a grappling in your soul, study it out. I would definitely suggest the books, "More Than a Carpenter", by Josh McDowell and "The Case for Christ" by Lee Strobel. These are great sources.
What I really wanted to address in this Blog was what it takes to be on the path of becoming a woman of God. It seems that there are many places along this route and we are never finished with the path until our last breath. Here's to making it special, memorable, and victorious with Christ's help!
We are to REVERE God. We put Him above all else. He is our everything. He is the maker of Heaven and Earth! Whenever there are difficult times , heart breaking situations, or moments we feel at our weakest, He is there. He never leaves us or forsakes us and that's a promise he tucked into the Bible for us to hold onto for which I am thankful!
"Be strong and courageous. Do not be afraid or terrified because of them, for the Lord your God goes with you, He will never leave nor forsake you." Deuteronomy 31:6
Another great factor in being a woman of God, is to have a REPENTANT heart. This is a heart that knows our own weaknesses and failures, but talks them over with God quickly. A woman after God's own heart doesn't make excuses or empty promises. She will not hide or deny her faults. She chooses to repent and move on to do her best again, with Jesus' help!
There are many qualities a woman of God strives for and my favorite one to address here is her DESIRE for God. In a world full of empty promises of fulfillment and completeness, the woman of God knows that He is the only one who is able to meet all of those never ending and eternal desires within our heart.
We can't completely comprehend all of these things! We don't have full understanding, knowledge or sense of awareness of everything God has in store for us…….. yet.
"What no eye has seen, what no ear has heard, and what no human mind has conceived"–the things God has prepared for those who love him– 1Corinthians 2:9 is totally applicable here!
So my friend, here is to asking, seeking and knocking on that door! I'm sure you know which one I'm talking about! :0)